June 20, 2021
Reopening for 2021-2022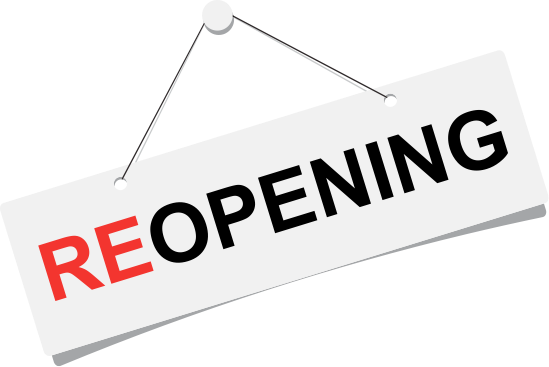 The 2021 – 2022 Curling season will be a Great One and we will be there to welcome you back to St. Vital Curling Club!
On behalf of the St. Vital Curling Club Board of Directors, I would like to welcome all our returning curlers back to St. Vital Curling Club after a very hard year for everyone. We hope all of you have stayed healthy.
Thanks to many of you for your donations to help sustain the club and allow it to continue to operate. Through all of the donations from; our members, rental leagues, Advertisers, Corporate sponsors, and Grants from Municipal, Provincial, Federal as well as Canadian and Manitoba Curling Associations it has allowed us to remain financially stable.
As vaccinations roll out and public orders get lifted, we are feeling very hopeful for a full season of curling at the club. We will ensure we meet all requirements mandated by all Government and Curl Canada/Manitoba regulations to provide a safe curling environment upon your return. There will be continual changes to the public orders throughout the summer and we will continue to monitor them and communicate the new guidelines to return to curling closer to the start of the season.
I would like to thank the St. Vital Board of Directors for all their work throughout the past challenging season. Without their effort, the club would not be able to provide the services for you to enjoy.
On behalf of the St. Vital Curling Club board of directors, we look forward to seeing you again and wish you good curling & health in the 2021-22 season.
Jason Pruden, President 2020-2022